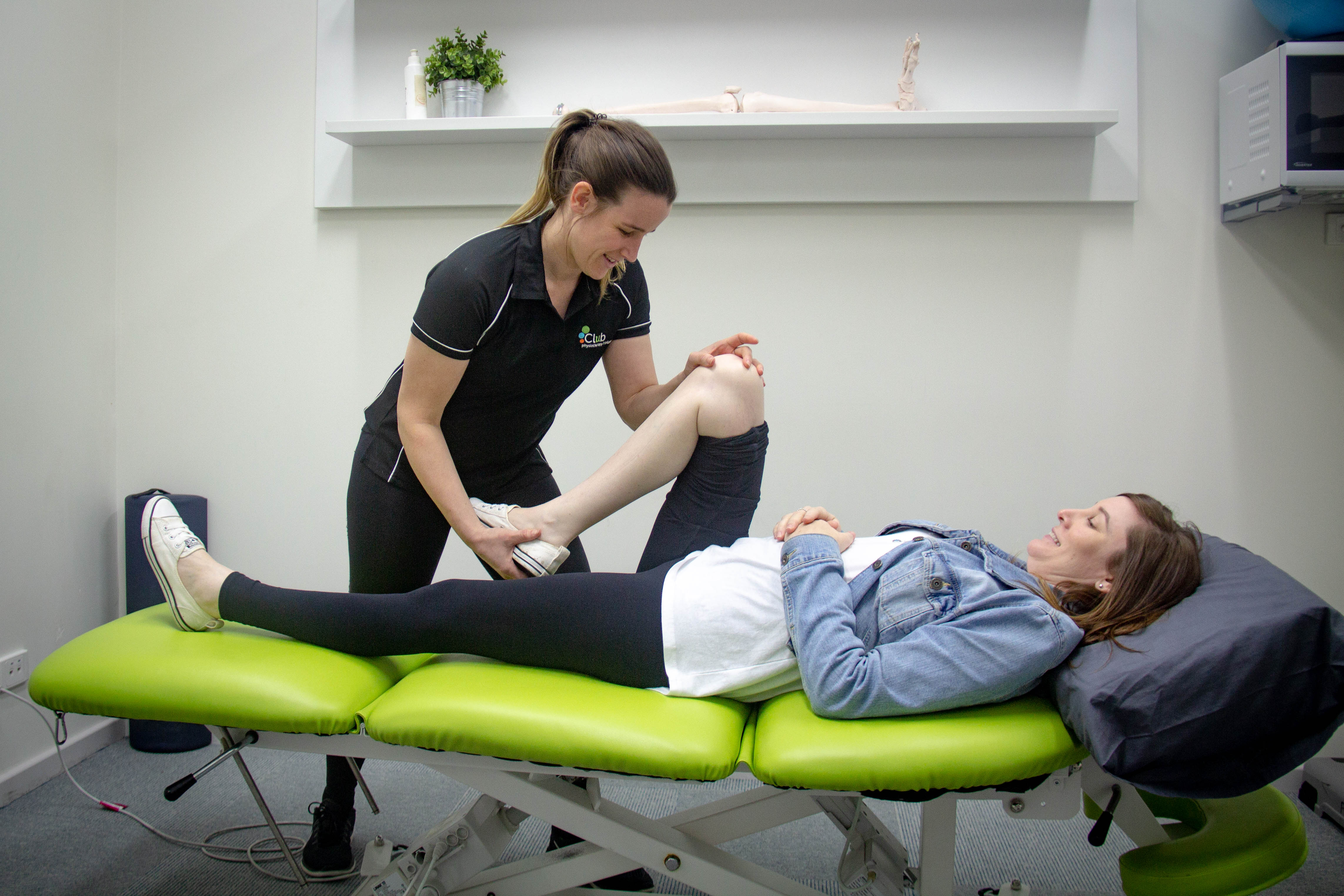 Get out of pain Move better Live Better
Welcome to Club Physiotherapy
You probably find yourself leading such a busy life, with so many people depending on you, that if you are in pain you just put up with it. Maybe you're worried that your injury might require surgery. Or maybe you are regularly taking painkillers to manage your condition. As many as one in five Australians live with daily chronic pain. If this is you, then the time to take action is right now.
Club Physiotherapy and Pilates is a client-focused team of friendly, skilled clinicians whose primary concern is your health and well-being. As part of your full, tailored programme of rehabilitative treatment, you will have access to physiotherapy, Pilates, yoga, exercise classes and western acupuncture, which address immediate and long-term pain relief, increased physical strength, vitality and happiness.
Your physiotherapy sessions will take place in premises that are modern and welcoming – from private treatment rooms, to a world-class rehabilitation facility. You'll feel relaxed and confident for your road to recovery. Starting with a friendly greeting at reception, your experience with Club Physiotherapy and Pilates will be one of genuine care, every step of the way. Your therapist will get to know who you are, what your individual experience is, and how best to treat your condition.
If you are living with pain or injury, contact us today. Your dedicated physiotherapist will diagnose the cause of your pain, then outline a simple, easy-to-follow treatment plan. You can be free of the burden of pain and regain your peace of mind. You don't need a doctor's referral to see us, because we're primary contact practitioners... and with our 100% satisfaction guarantee, you will be looked after promptly and with care.